1
How to use our extension
Test Responsive
Welcome to Test Responsive
---
Thank you for installing and using our extension
---
Features:
Allows you to view website with multiple screen modes.
Choose popular screens like iPhone, Samsung.
Tutorial:
Install the Extension
After installing the extension, click on the icon on the toolbar.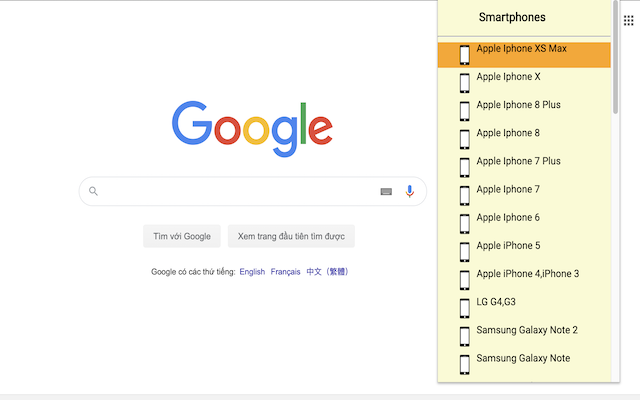 ---
Test responsive web designs or mobile pages that detect specific user agents. Test multiple devices at the same time!
The Mobile/Responsive Tester extension allows Developers to test their web pages against common mobile, phablet and tablet devices by emulating the user agent and screen resolution.
Install Test Responsive from Chrome Web Store